How long to Spend in Salisbury?
The cathedral market city is a worthy destination to visit as part of any tour to the south or west of England and is conveniently situated on the main train line to the south west. Salisbury is approximately 1hour by train from London so can be explored as a day trip but most visitors are advised to spend at least one night in the city.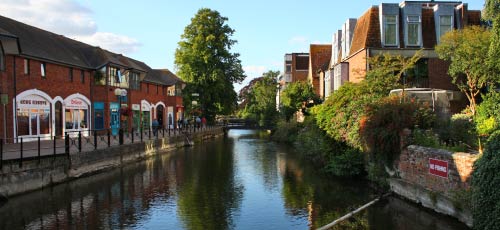 To fully explore the city it is suggested that visitors spend at least two nights allowing for one full day discovering the city and either one morning or afternoon to visit Stonehenge. The stay could be extended by a further day to take in the city walks and Old Sarum, but a stay longer than 3 nights is excessive if without own transport.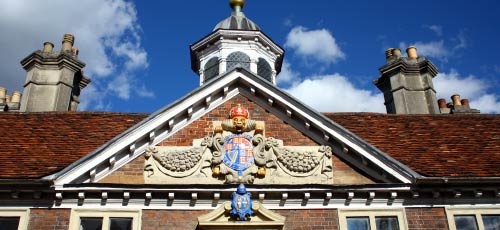 For those visitors with their own transport the visit to Salisbury could be easily extended to take in the delightful villages and tourist attractions that surround Salisbury, including pretty Stockbridge and the Hawk Conservancy near Andover. Slightly further afield Salisbury could be used as a base to explore Winchester and the northern side of the New Forest.
Salisbury Tourist Guide